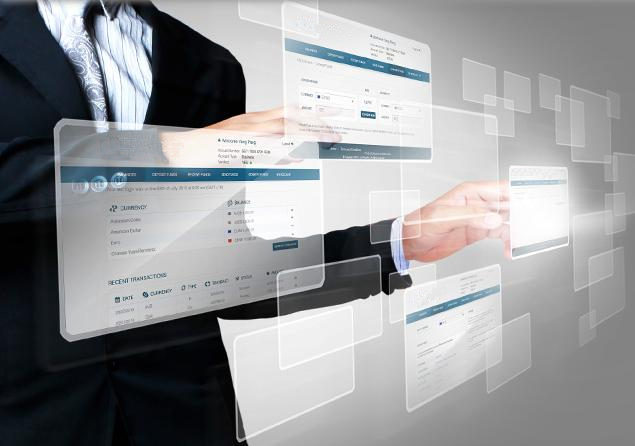 Quick, Reliable, Low Rate Perfect Money from CB-TEK

CB-TEK Ghana has been in the ecurrency market since 2009. Over the years we have worked relentlessly to build a reputation for being fast, reliable and safer to deal with.

Our products include Perfect Money, Bitcoin, Web Hosting Services, and Domain Registration. We also supply WAEC results checker cards and GES School placement cards to the general public.

At CB-TEK, we understand our clients. That is why we have made the ordering and payment processes faster, convenient, and safer. All orders are processed within 5 minutes after giving us the payment details.To make payment, Check our Accounts Here.

How to Buy from us

Product Cost Calculator

Make payment to any of our accounts
Log into your CB-TEK account and redeem your payment (For MTN Payments Only)
For Other payments, give us your payment details (for airtel money: reference and amount you paid, for bank payments: deposit slip) and User ID using the online chat
Place your order
Click on 'Pay' for the order
Click on 'Pay Now'

Product





Amount





Cost (GHs)
NB: You will need to log-in to place an order. This calculator is just for the purpose of information
Pricing (GHs)
Perfect Money
0.000
Bitcoin
5.750
Bitcoin Cash
5.800
Litecoin
5.800
Ether
5.800
Waec Card
11.000
Placement Card
8.500
Working Hrs
8:00am - 8:00pm (Mon - Sat)
Sun (11:00am - 6:00pm)
Welcome to CB-TEK
Whether you need E-currency for your online payment, High Grade Messaging Service or simply a Super-Cool Air Bed to relax on, WE GOT IT